Join IATSE Local 28 & Local 488 for Continuing Organizing Member Education Training
Come join us for an exciting and vital training for all Union Members!
This training is provided by your IATSE International.
All IATSE Local Members are welcome!
Sign up by emailing education@iatse28.org
COMET is: Continuing Organizing Member Education Training
Hosted by IATSE Local 28
Where: AFL-CIO, 3645 SE 32nd Ave, Portland, Oregon 97202
"By participating in this training, our Locals are demonstrating their willingness to work in solidarity by forging ahead to grow this Union."
MATTHEW D. LOEB INTERNATIONAL PRESIDENT
COMET is a way for all of our members to discover how they can help grow our Union & keep it strong by increasing our market share in the Entertainment Industry.
You will:
Discover The Roots of Trade Unionism & IATSE
Learn how we can expand our job opportunities
Gain tools for re-energizing our Union and engaging new members
Pleae sign up by emailing education@iatse28.org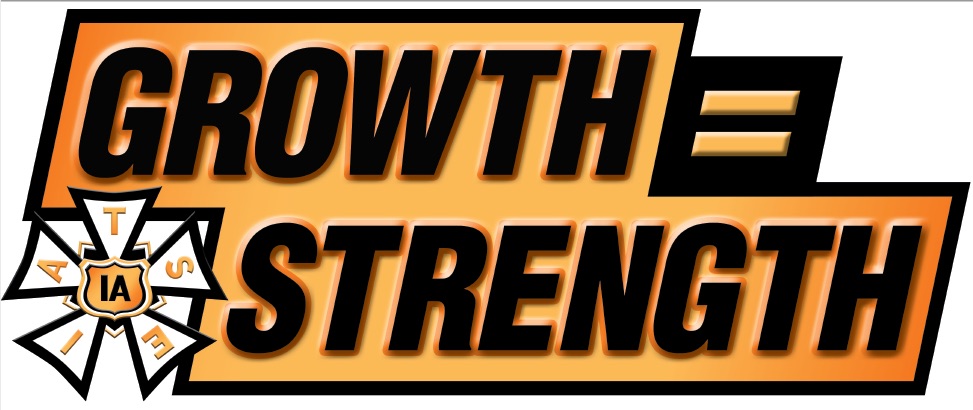 Download:

COMET Training.pdf